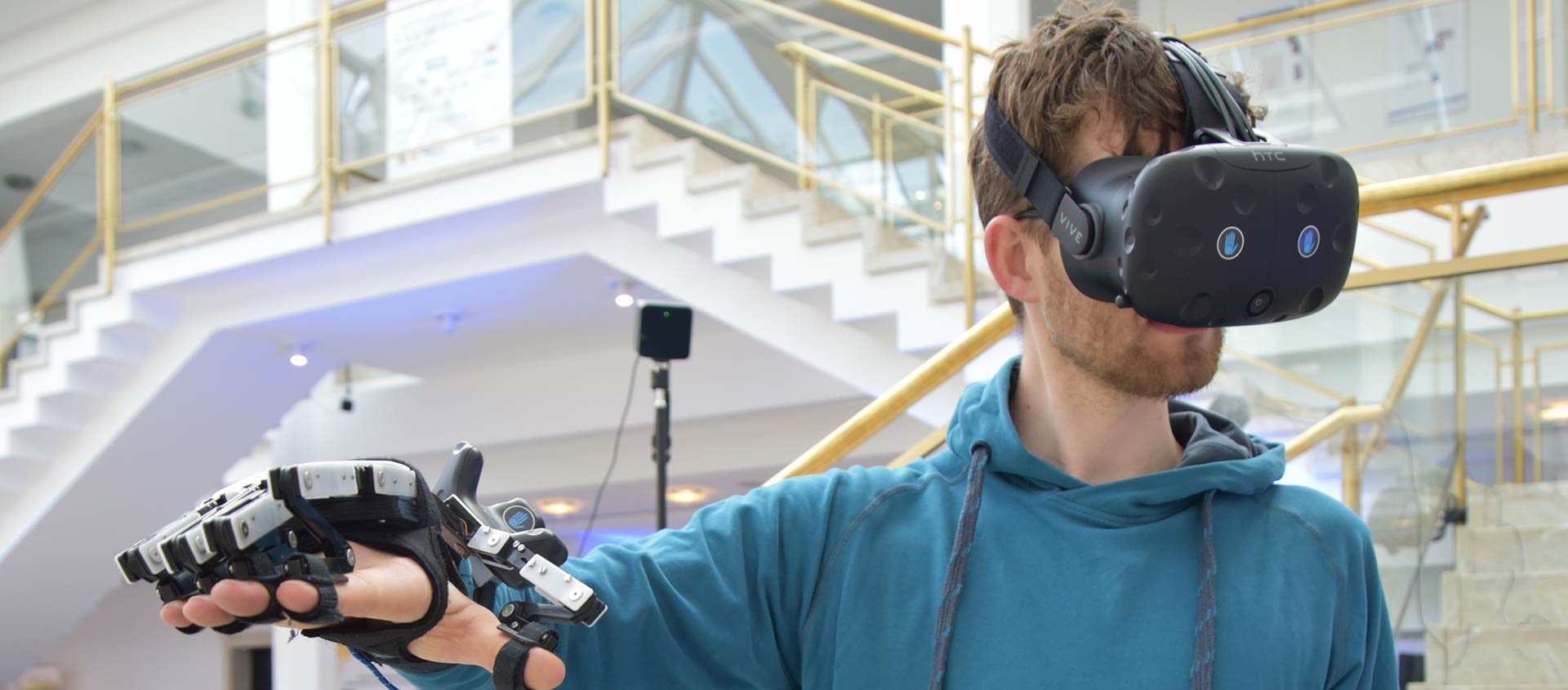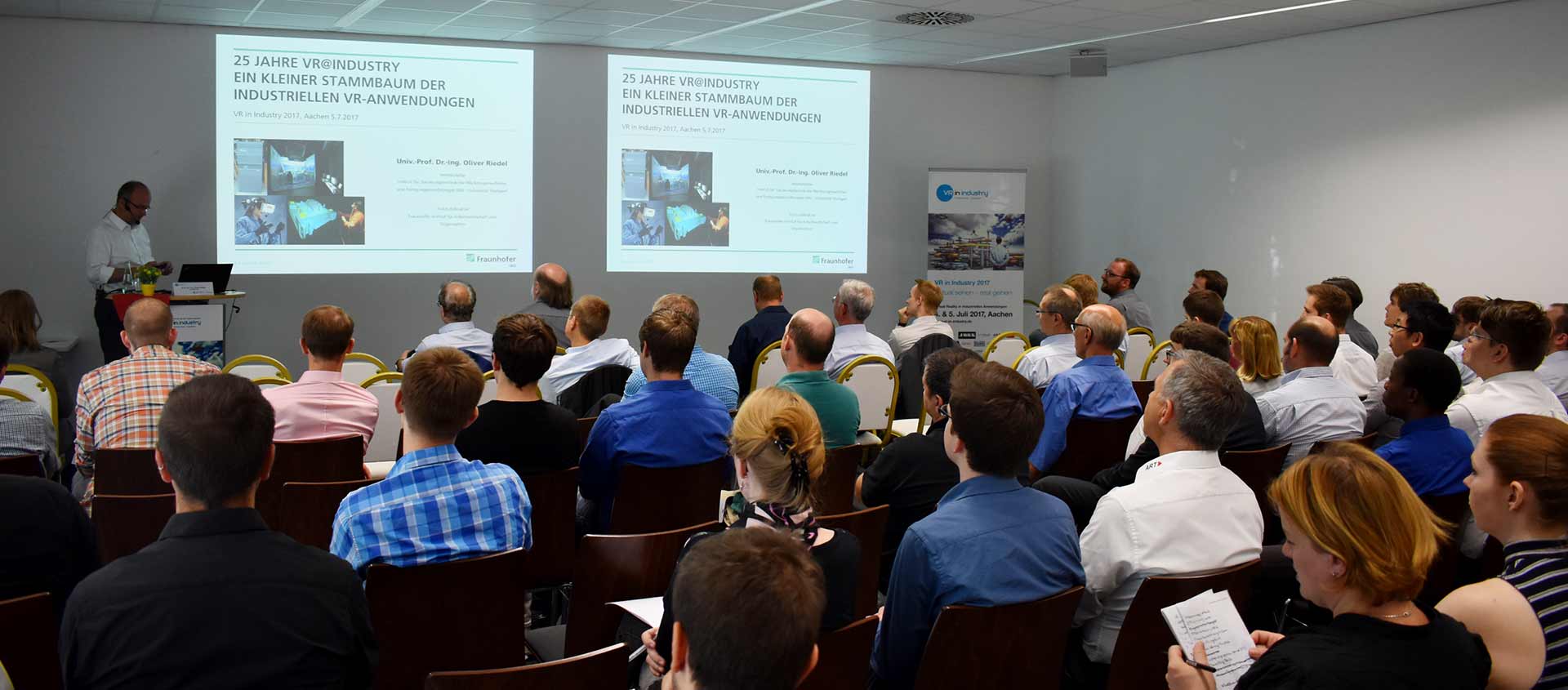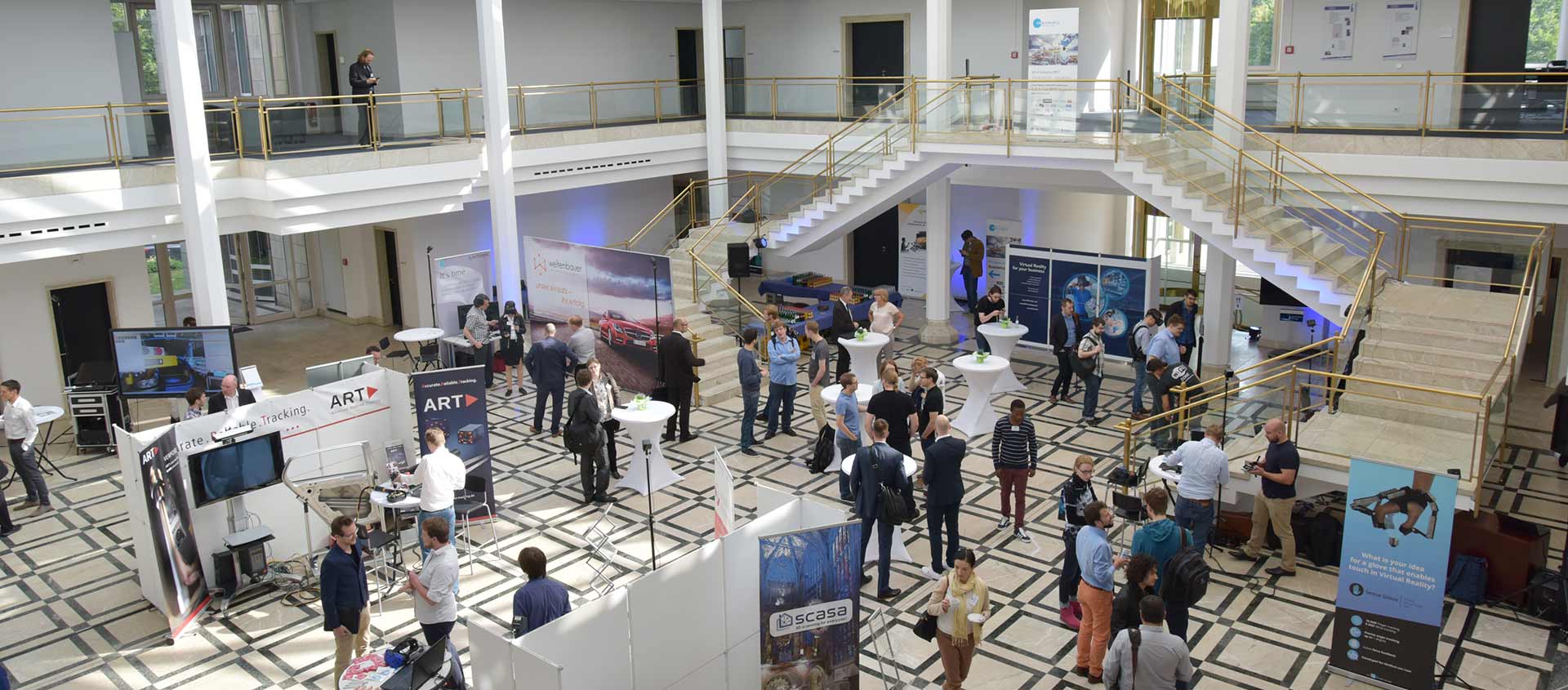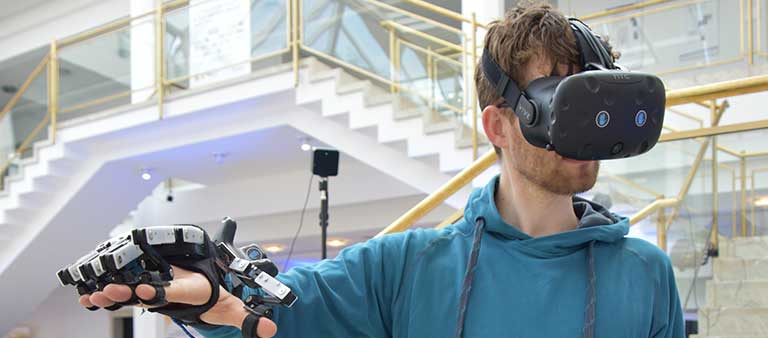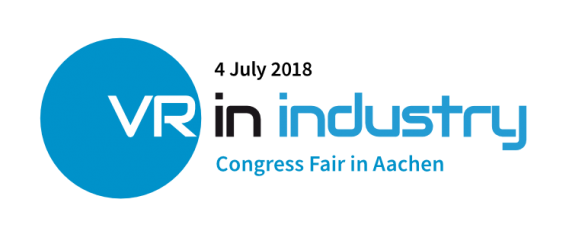 New sales opportunities - New product developments - New training opportunities
VR in Industry 2018 -

Applications for professionals

!
Virtual- and Augmented Reality in industrial applications
The next step for a completely new "work experience" begins here and now.
Virtual- and augmented reality offers infinite possibilities, not only for new product development opportunities and new distribution channels, but also completely new ways of training customers and employees.
Present your VR / AR solutions and applications to a captive, professional audience
Learn about and bring yourself up to date with the latest developments in virtual and augmented reality
Meet experts from science and research
Take a look behind the scenes at RWTH Aachen and the Virtual Reality and Immersive Visualization Group
Get in touch with potential new business partners
Impressions of the event 2017