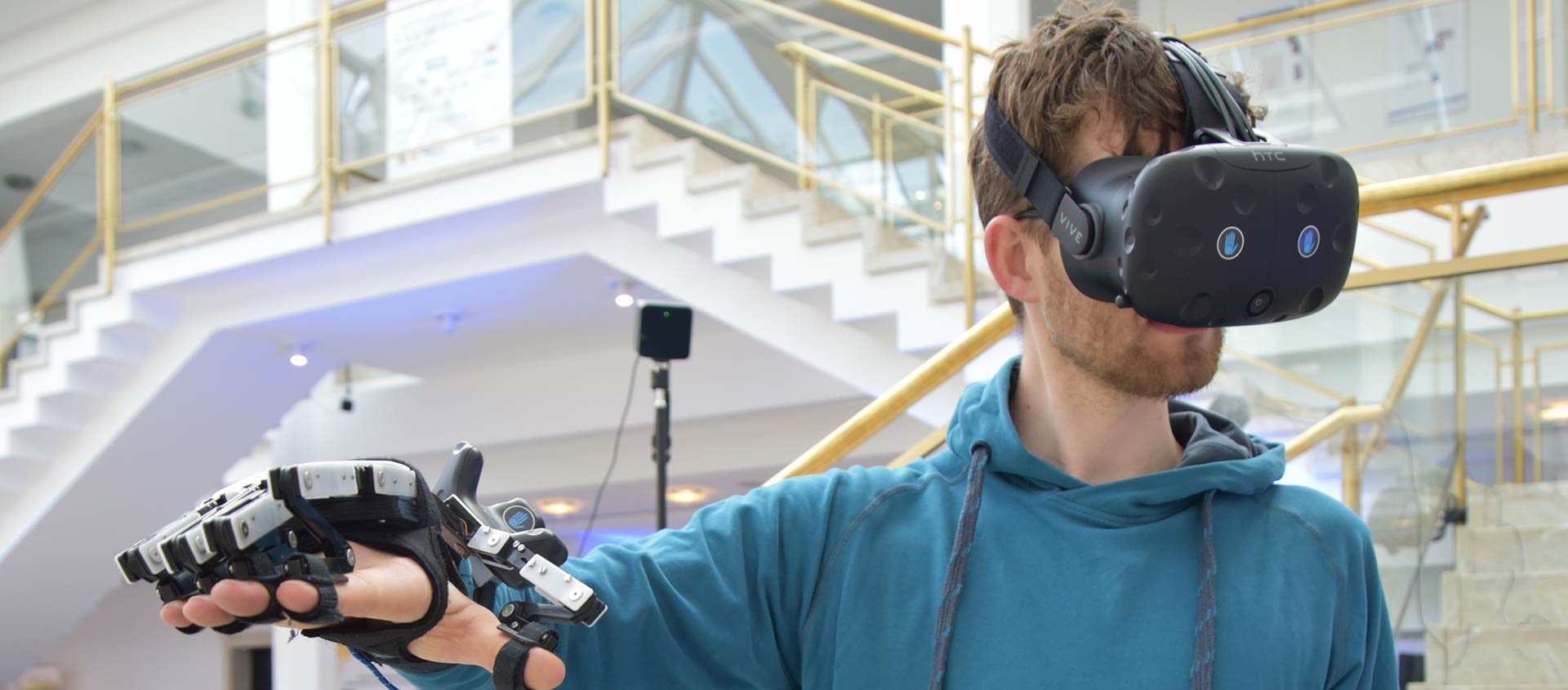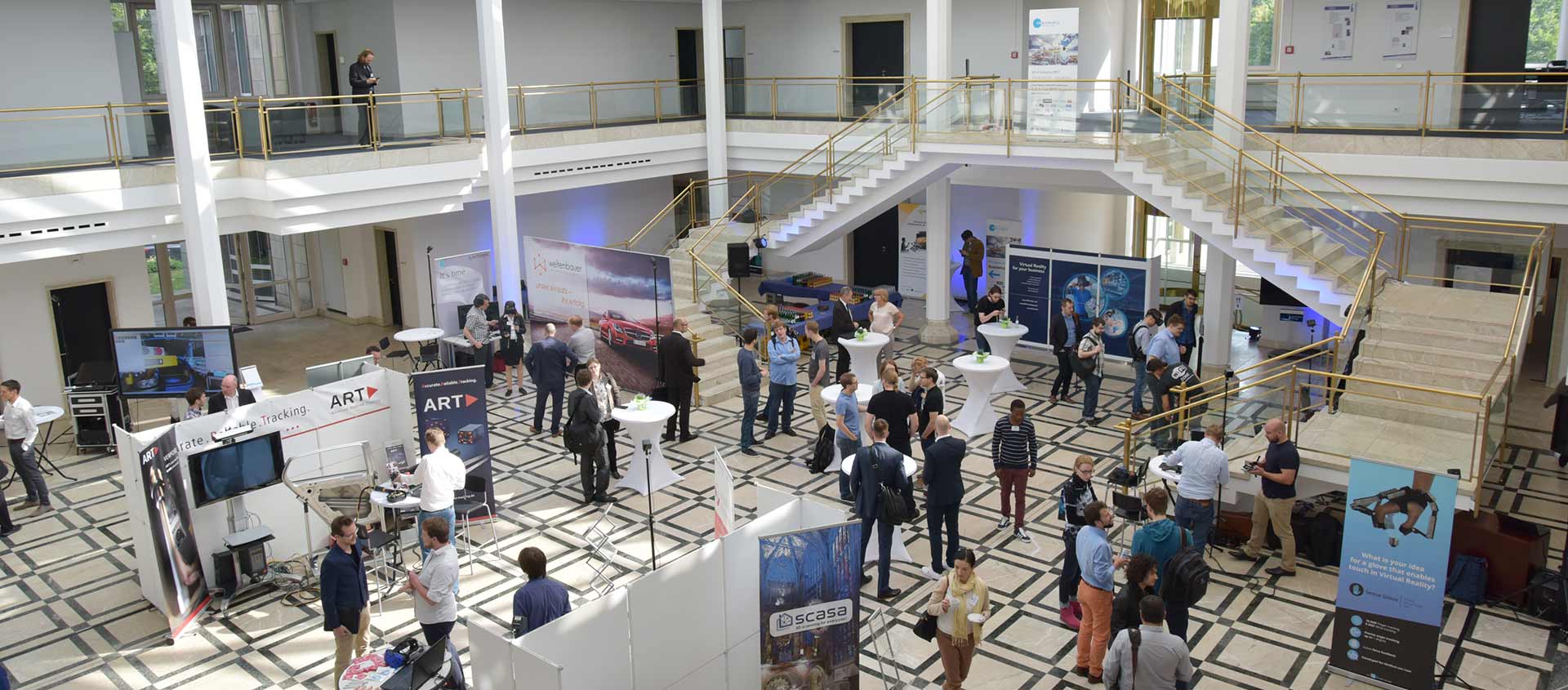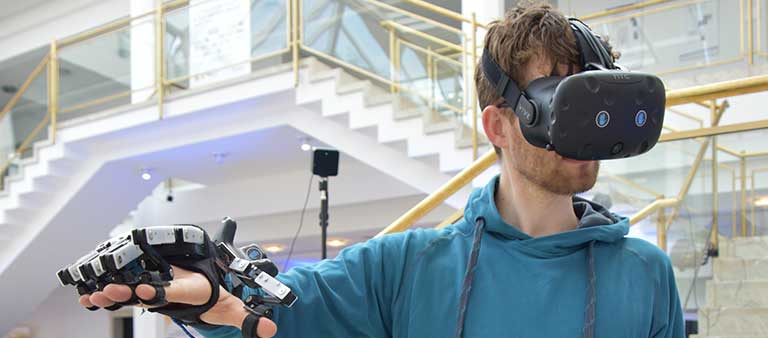 Dienstag, 06. Oktober 2020
Gastgeber: VR in Science and Industry Network NRW e.V.

In diesem Jahr findet der Kongress "VR in Science and Industry 2020" wegen der COVID-19-Einschränkungen als virtuelle Veranstaltung statt. Ein Expertenteam von VRISI nutzt die außergewöhnliche Situation und arbeitet aktuell an der technischen Umsetzung, sodass jede Teilnehmerin und jeder Teilnehmer der geplanten Veranstaltung am 6. Oktober mit der eigenen VR-Brille teilnehmen kann. VRISI freut sich auf Ihre Teilnahme!
Aktuelle Informationen folgen in Kürze.




Call for VR infrastructure
VRISI hat als Organisator und Host den Call for VR infrastructure veröffentlicht. Über die Standard-Präsentationen der Hauptakteure aus Industrie und Wissenschaft hinaus, die in klassische Webinare umgewandelt werden, ist es die Absicht der Organisatoren, interaktive Sitzungen vorzuschlagen, in denen die Teilnehmer von einem VR-Erlebnis aus ihrer Ferne profitieren können. Der Zweck dieses Aufrufs ist es, Dritten die Möglichkeit zu geben, eine VR-Infrastruktur vorzuschlagen, die dieses Ziel erfüllt.
Impressionen der Veranstaltung 2019