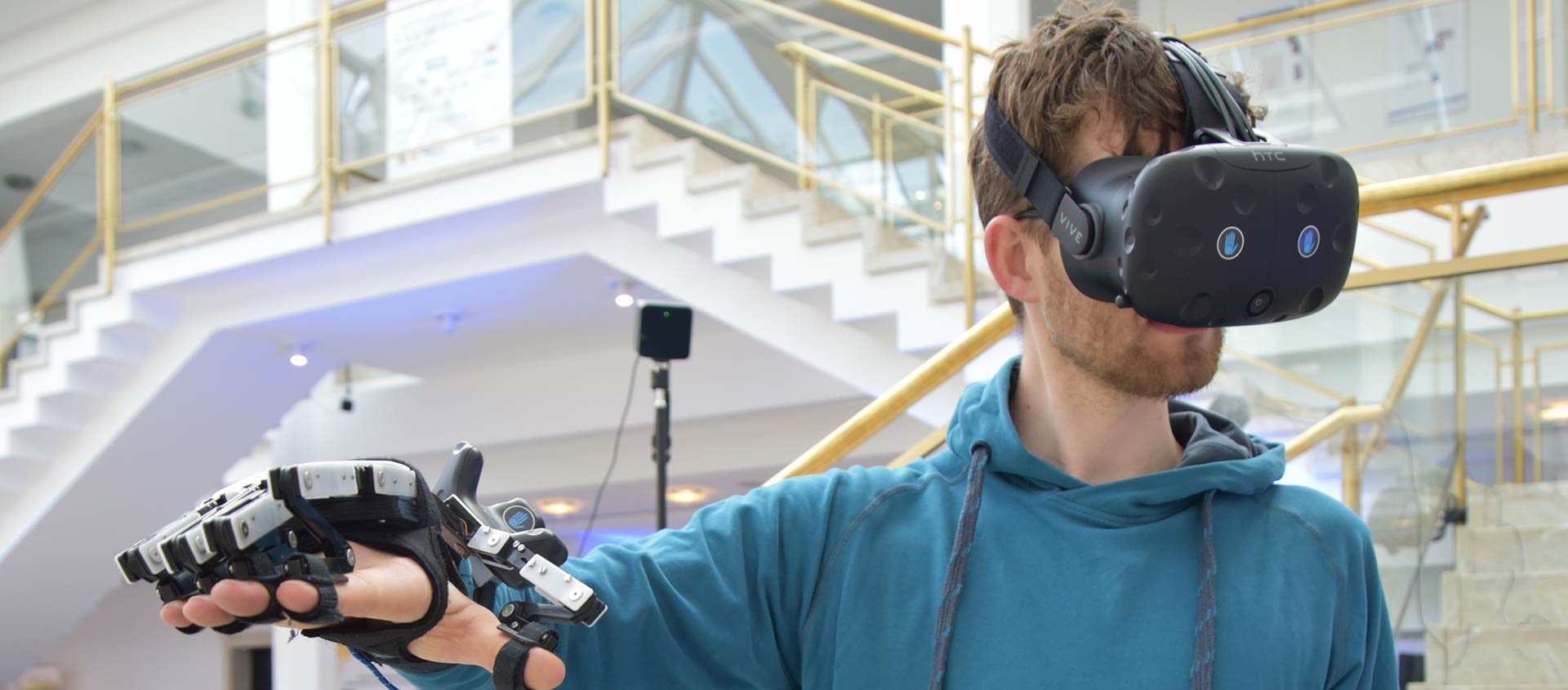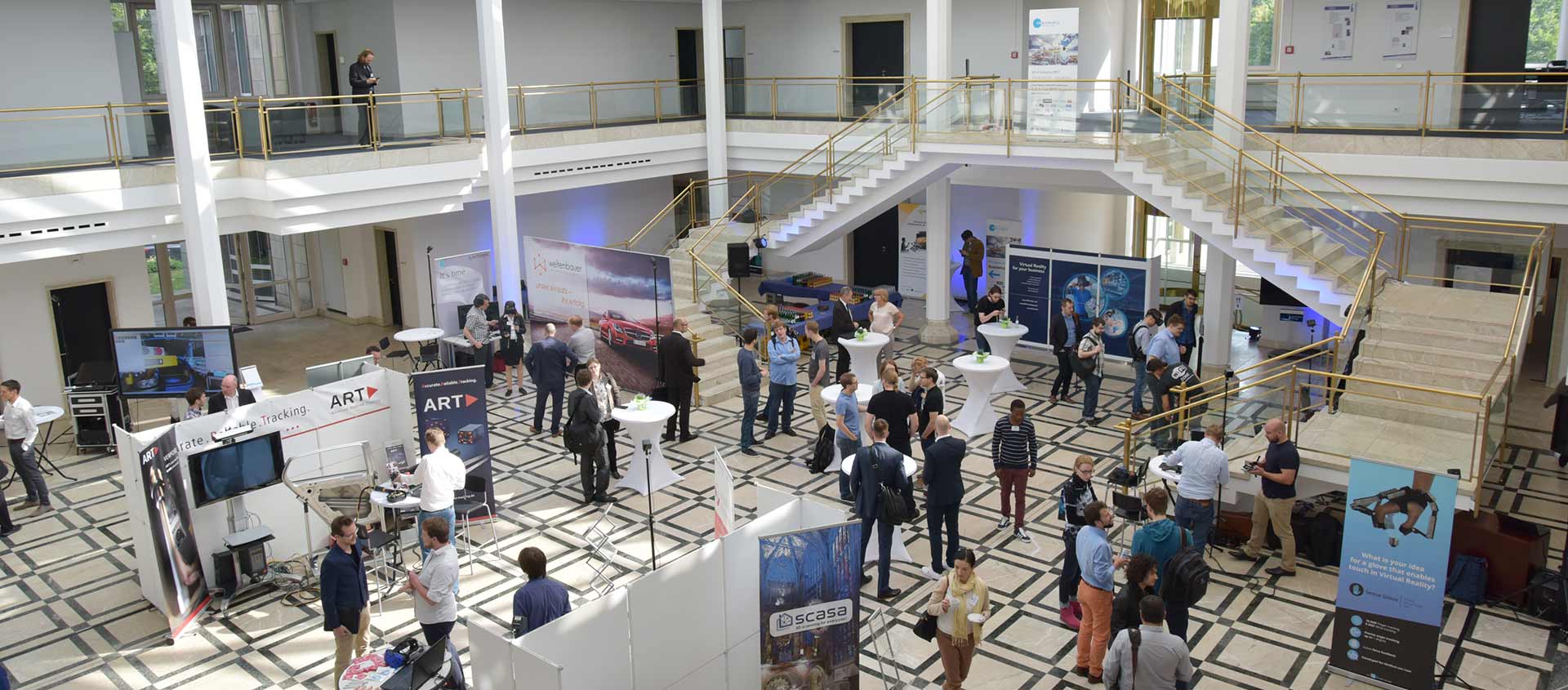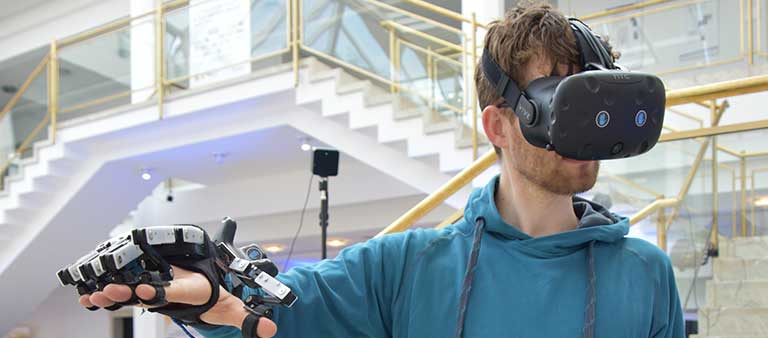 Dienstag, 06. Oktober 2020
Gastgeber: VR in Science and Industry Network NRW e.V. (VRISI)

In diesem Jahr findet die Kongressmesse "VR in Science and Industry 2020" wegen der COVID-19-Einschränkungen als virtuelle Veranstaltung statt. Ein Expertenteam von VRISI nutzt die außergewöhnliche Situation und arbeitet aktuell an der technischen Umsetzung, sodass jede Teilnehmerin und jeder Teilnehmer der geplanten Veranstaltung am 6. Oktober mit der eigenen VR-Brille an den entsprechenden Sessions teilnehmen kann. Die anderen Sessions werden über eine Videokonferenz-Software veranstaltet. VRISI freut sich auf Ihre Teilnahme!
Organizer & Host:


Rückblick: Erste virtuelle Kongressmesse war ein voller Erfolg!
Nach der ersten virtuellen Kongressmesse VR in Science and Industry 2020 von VRISI am 6. Oktober 2020 blickt das gesamte Netzwerk auf eine tolle Veranstaltung zurück. Zuerst durften alle Zuschauerinnen und Zuschauer dem erstklassigen Vortragsprogramm folgen und anschließend mit den Sprecherinnen und Sprechern der Keynotes und Vorträge in eine Diskussionsrunde gehen. Zuletzt folgte dann das große Highlight: die Multi-User-VR-Session! Zahlreiche Teilnehmer fanden sich plötzlich in Anwendungen der TEMA AG sowie von vr on - STAGE wieder.
Eine ausführliche Dokumentation erfolgt nach der Aufbereitung der Inhalte. Alle VRISI-Mitglieder erhalten Zugriff auf eine Aufzeichnung des gesamen Vortragsprogramms. Du möchtest auch Zugriff erhalten? Dann informiere Dich doch über die VRISI-Probemitlgiedschaft!
Impressionen der Veranstaltung 2019