INSIGHT HFR 360 and MultiView Technology (Vortrag mit Diskussion in ENGLISCH)
Dermot Quinn, Digital Projection Ltd.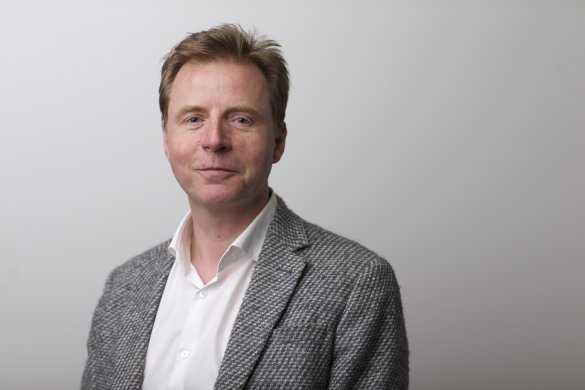 With a background in Physics, Dermot Quinn spent the first twelve years of his career working in varied aspects of design and project management in radar components , and then satellite sub-systems.  In 1996 Dermot moved to Manchester, joining Rank Brimar (shortly to become Digital Projection Limited), to help to take the first 3 Chip DLP projectors from the R&D phase through to production.  Becoming R&D Director of the newly independent Digital Projection Limited, He experienced  the rapid growth of DLP technology and was responsible for multiple evolutions of Projectors over the following years.  More recently taking a broader role as Chief Operating Officer, but also retaining CTO responsibility, Dermot continues to explore how projection can evolve to provide innovative and differentiated solutions for applications in a range of market segments.